Great Lakes Growers Premium Produce
Fresh, delicious, nutritious and "in-season" ALL YEAR LONG! Check out our complete line of greenhouse-grown lettuce & herbs
Our Living Lettuce is appropriately named because the lettuce heads are packaged with the roots still attached. This means the lettuce is not only alive when we ship it, but that consumers can expect a significantly longer shelf-life when compared to field-grown lettuce from out west. In addition, the labels are specifically branded to reinforce that the lettuce is grown in our greenhouse located in Burton, Ohio!
Living Green Butter Lettuce – Single Clam
One (1) Head
Living Green & Red Butter Lettuce – Double Clam
Two (2) Heads
Although 100% of our lettuce is greenhouse-grown here in Ohio, this fresh cut lettuce line is branded to specifically reinforce the fact that it is "Ohio grown" for discerning consumers!
Gourmet Baby Spinach
4 oz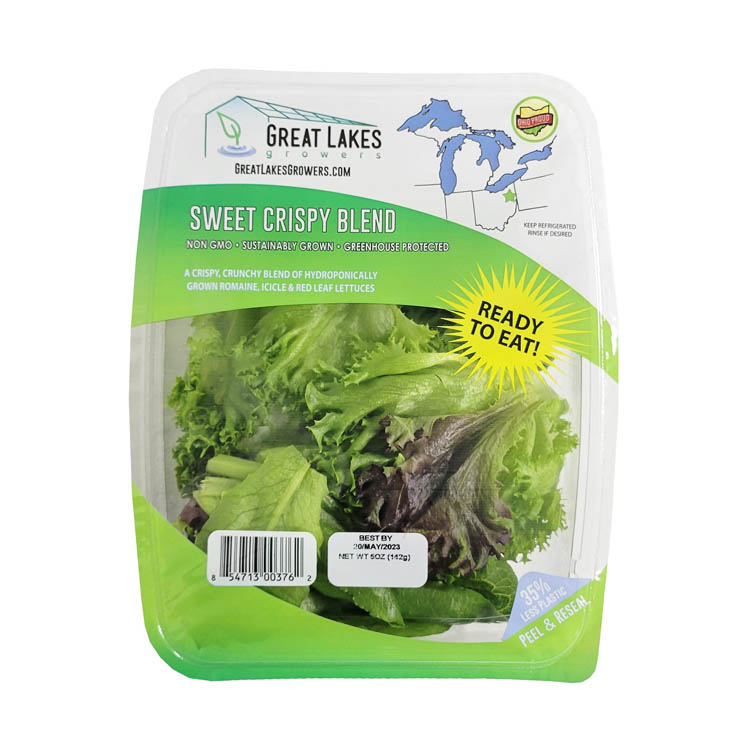 If you're looking for the right herb combination to take your meals to the next level, then look no further that Great Lakes Growers fresh cut herb line available in retail stores near you!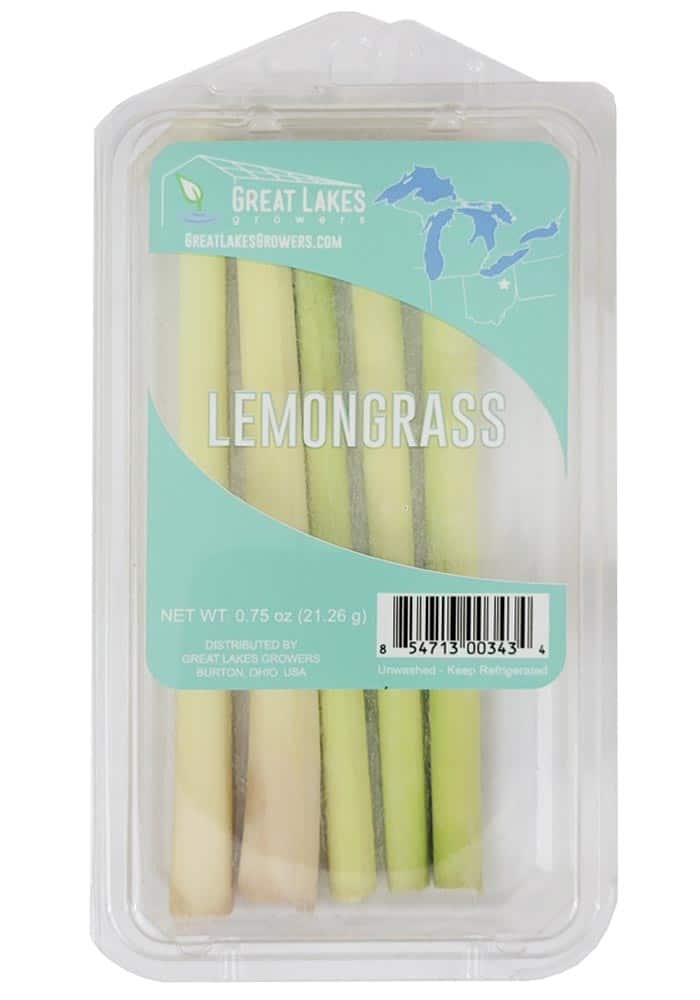 The only thing more fresh that our basil is if you walk out to your own garden and pick it yourself! Our Living Basil still has the roots attached, which means you'll be able to enjoy our basil for weeks if properly cared for!