Find Our Products
It's not easy to grow the freshest, most delicious hydroponic produce around. But it is easy to find it. Check out the map to find the grocery stores, food markets and restaurants that carry our products. Please note that not all locations carry our complete product line; selection will vary.
Thank you for choosing Great Lakes Growers
Our Customers
Whether in a delicious salad or used to provide that "little something extra" in a main course dish, we're proud that our lettuces and herbs are being served by restaurants in Ohio, Pennsylvania, New York, Michigan and Indiana. We take pride in knowing that our products are served in over 300 restaurants (and growing) in those five (5) states. 
If you're in the food service business and looking for a reliable and regional source for fresh lettuces and herbs, you've come to the right place.
Green Butter Lettuce 12/case
Red Butter Lettuce 12/case
Green Butter Lettuce Clamshells 12/case
Red Butter Lettuce Clamshells 12/case
Mediterranean Mix Lettuce 18/case
Crunchita Lettuce 18/case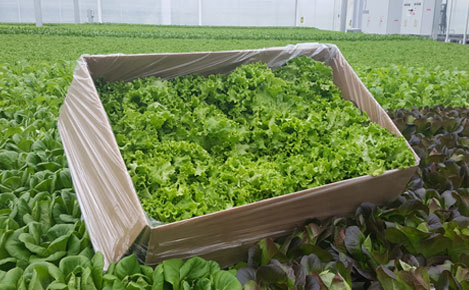 Green Leaf Lettuce 12/case
Mixed Sweet Frisee Lettuce 18/case